Sapphire Safari - Update va004
Hello explorers! Welcome to the long-awaited overhaul of Sapphire Safari! It has been a long time since we last updated, and a variety of issues were mostly holding us back, specifically, we were not happy with the interactions within the game and the core loop. Naturally, we took the long road, it required us to build two new systems called VLife and Doll. Both systems allowed for greater interactions and responses for the players to enjoy. Following the pattern, these systems also required updates to models and such, and with our main art team moving onto other projects we found a new art crew, and then more overhauls and more and more… you get the picture.
Long story short, we just decided a total overhaul and system clean was the way to go. Along with a new move to the hot and fresh Unreal Engine 5, our team dedicated the last two months to a laser focus we now have our best early game representation, Alpha version 004!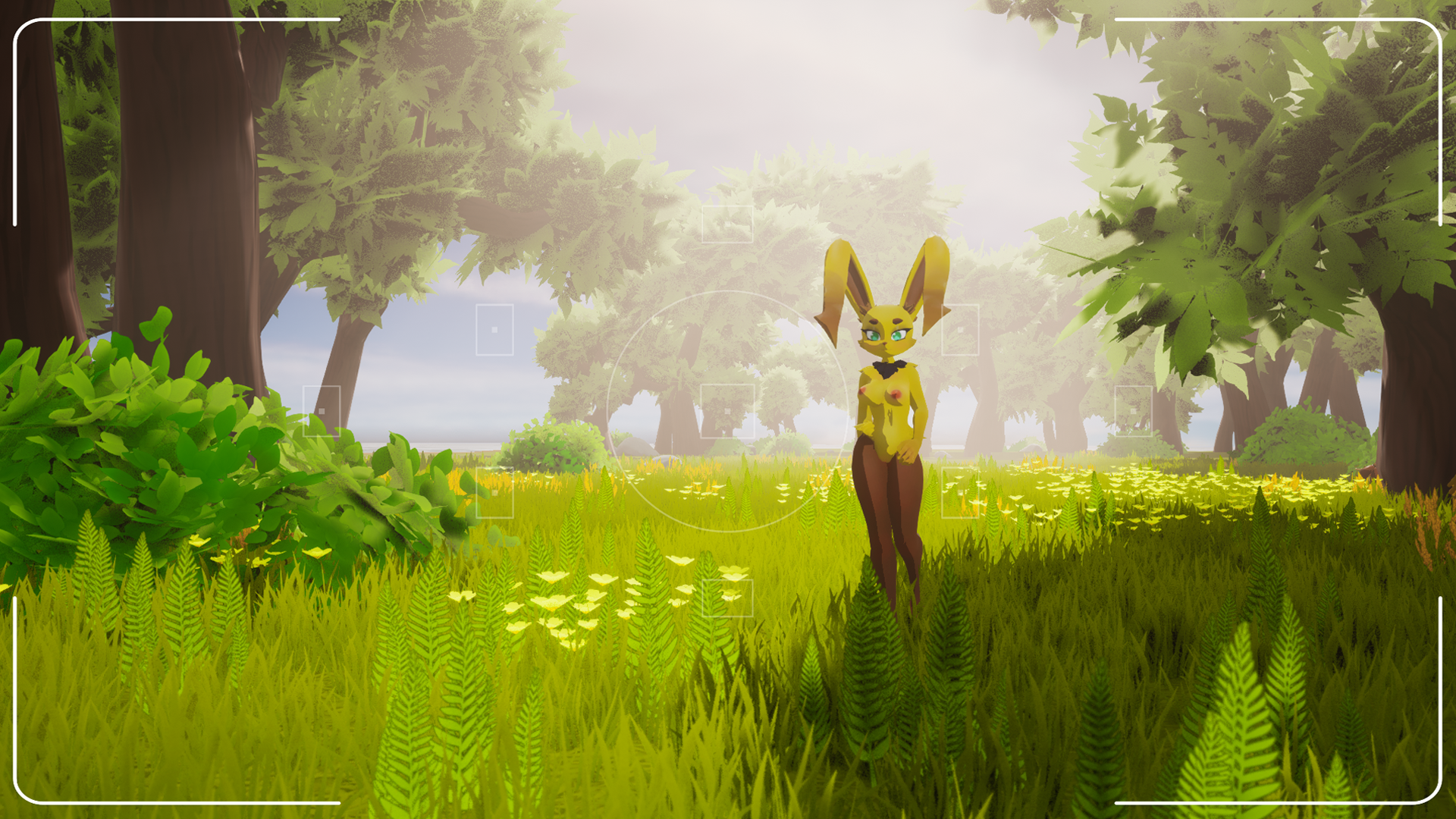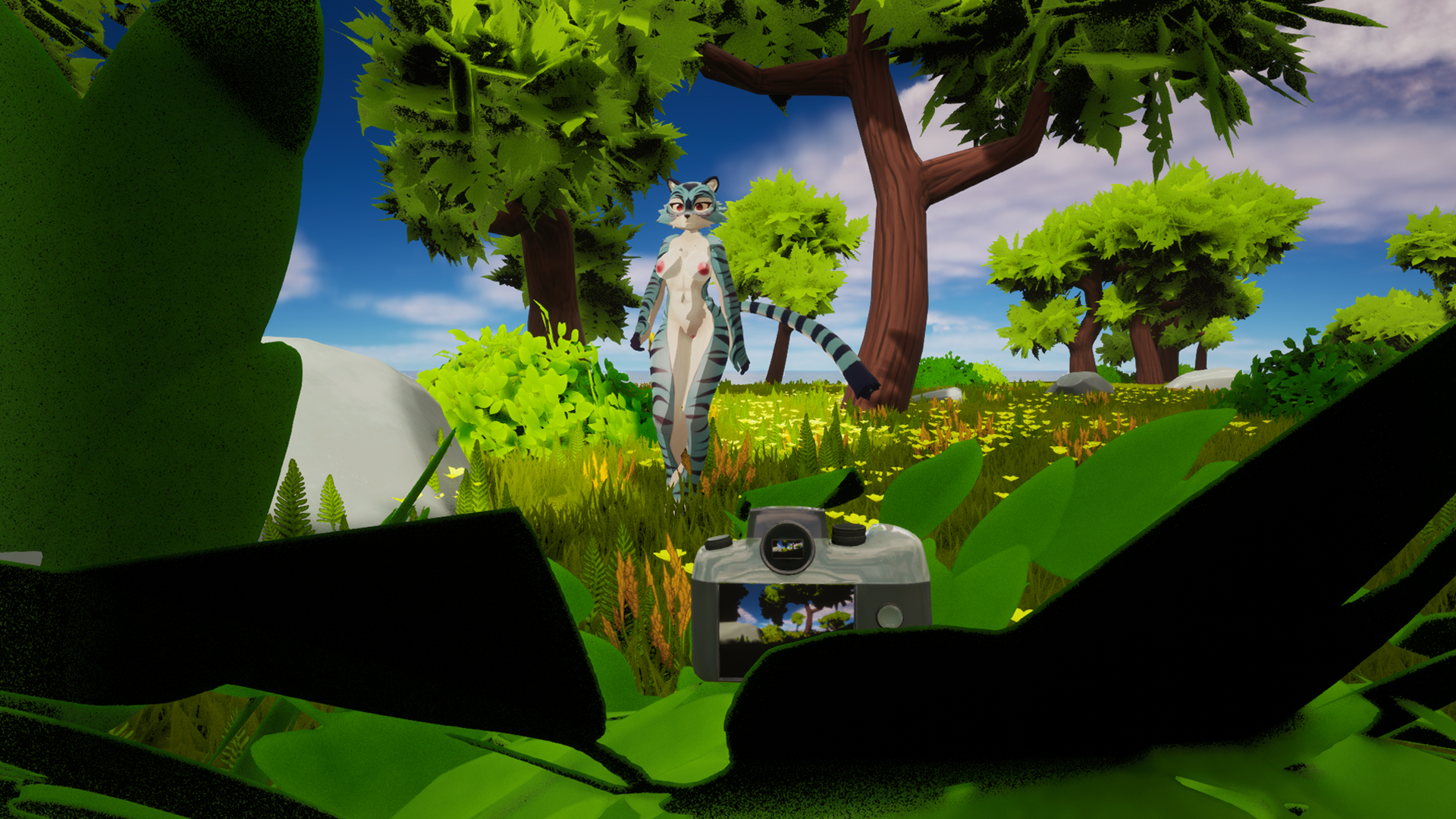 Camera Systems
The camera within Sapphire Safari right now is quite engaging to use, as a photographer your job is to capture the Monster Girls doing cute Monster Girl things! Your tools include a variable zoom (which is controlled with the Mouse Wheel), and a manual focus (controllable by pressing ALT and using the Mouse Wheel). You access this by aiming through the viewfinder by holding down Right Click on the Mouse.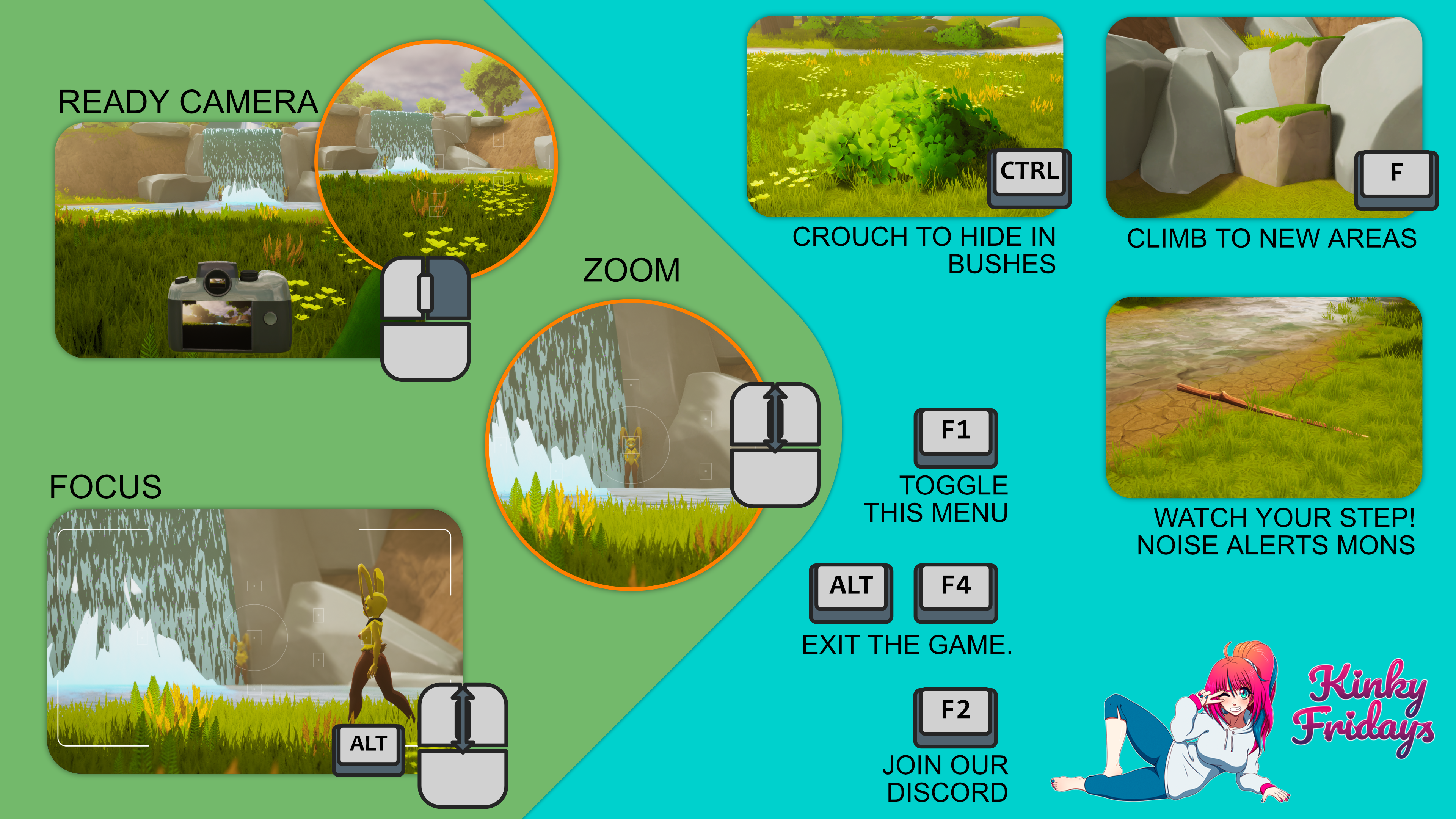 Taking a photo actually processes a lot of information, specifically about what is within the photo (which will be used in future patches to apply scores and complete objectives and quests), it also directly saves the image to the computer directly so you can show off your photos! Eventually, there will be systems within the game for managing the photos and saving favorites, along with quality settings to make photo processing faster or higher quality.
You can access all the photos you take by using the shortcut in the install directory of Sapphire Safari.

Monster Girl AI
Right now the Monster Girls found within Sapphire Safari act in a simple manner, they will wander around, react to sounds, react to visualizing the player, run away from the player, fall, trip on the environment, hide from the player, and seek out water. Eventually, this will evolve into a very robust needs system, along with a diverse point of interest system (like bathing, relaxing, entertainment, etc).
Monster Girl Models
We have three really detailed Monster Girls to be found within the first build.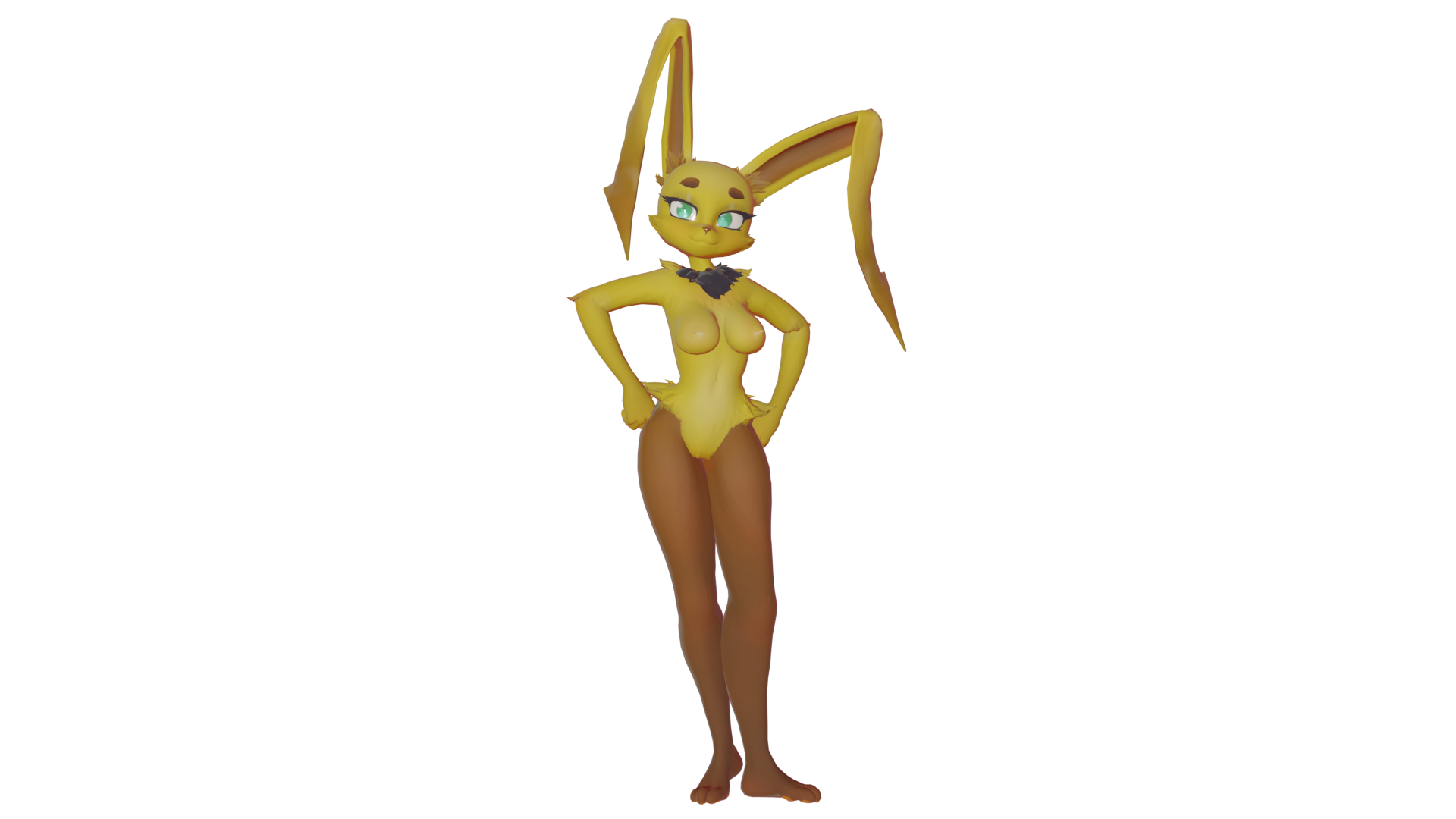 Bunbuns
Our mascot for the game, and defacto Bunny Monster Girl.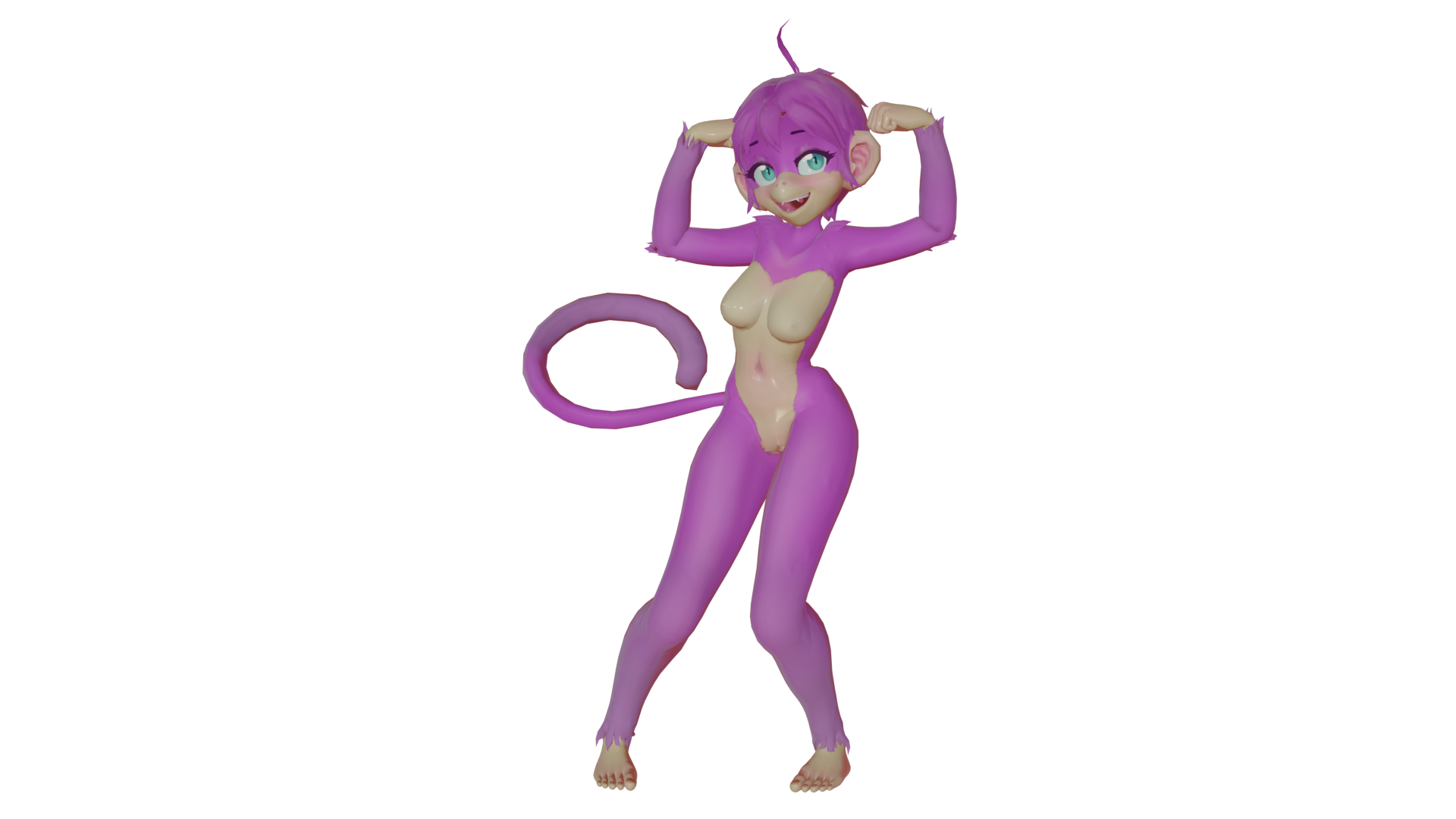 Monkey
A new addition to Sapphire Safari, this cheeky little bugger will taunt the player as they explore the new build.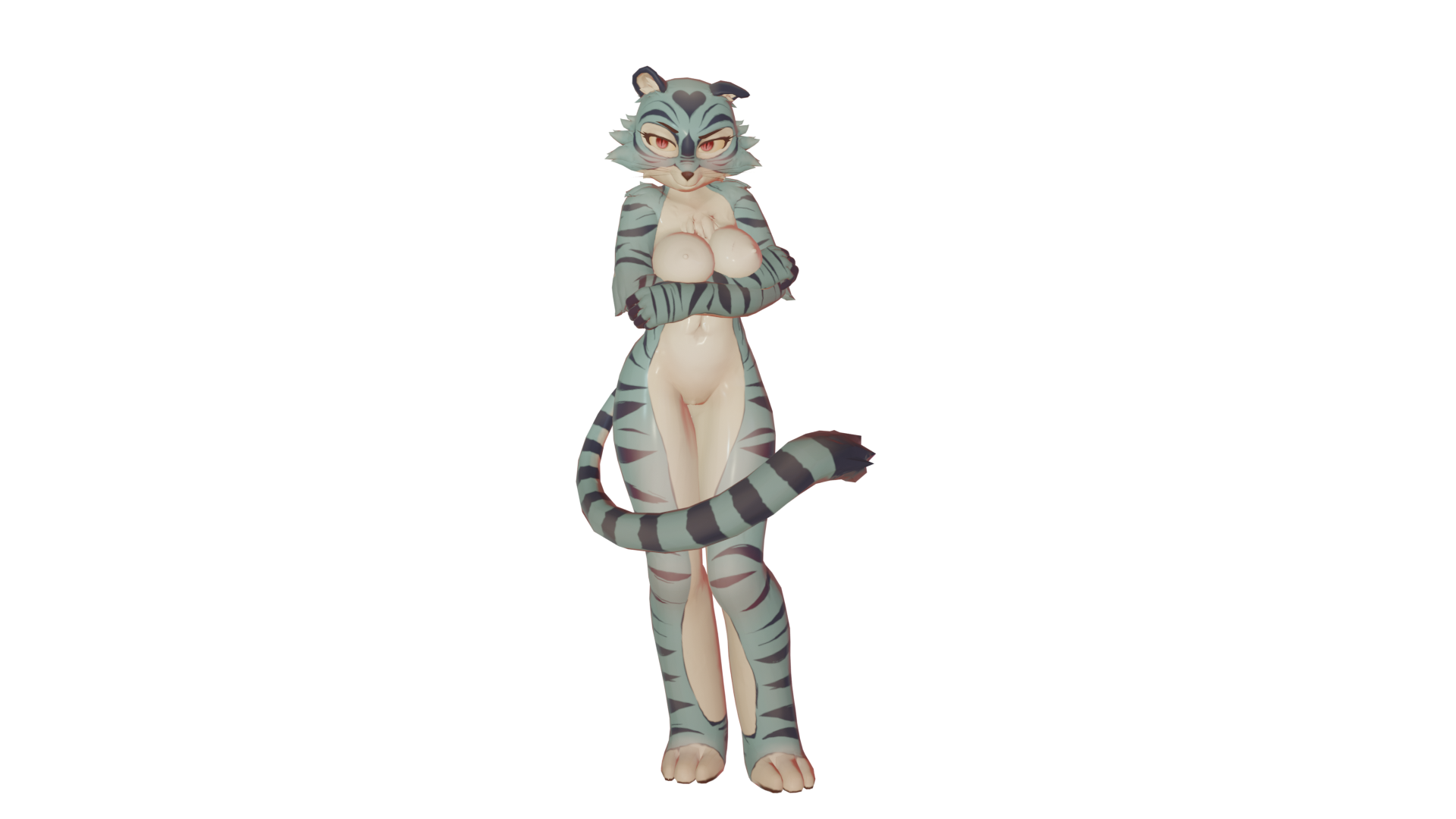 Taiga
Here is our first example of the Alpha Predator within the game, she has no real unique AI right now, but in the future patches she will hunt the player down to ease her lust.
Environment Interactions
While limited currently this build showcases several interaction points for the player. These included:
Stealth Points: Hide in bushes to stay hidden and nail that perfect shot! Just press CTRL to crouch and hide better.
Sound Makers: These are sticks on the ground that alert surrounding Monster Girls to your presence. If triggered the Girls will look around to find the source of the sound.
Climbable Terrain: Climb to higher points with our mounting locomotion system, eventually this will be expanded with tools like climbing boots or swimming gear.
Stealth and Peeping
This is a crucial feature for Sapphire Safari, eventually, stealth will be needed to take the photos required for quests and objectives as disturbing the wildlife will result in missing opportunities. This means that Monster Girls will be able to spot the player and react to their actions. This is currently working in a004 however, future patches will build upon this greatly. For now, enjoy the roleplay aspect of the system.
I won't be adding a Changelog to this update patch since this is 100% brand new stuff. However, we would love to hear your feedback! Joining our Discord community and sharing your photos and feedback. This game means the world to us, we hope you can feel it as well! 
Enjoy the release! 
Kinky