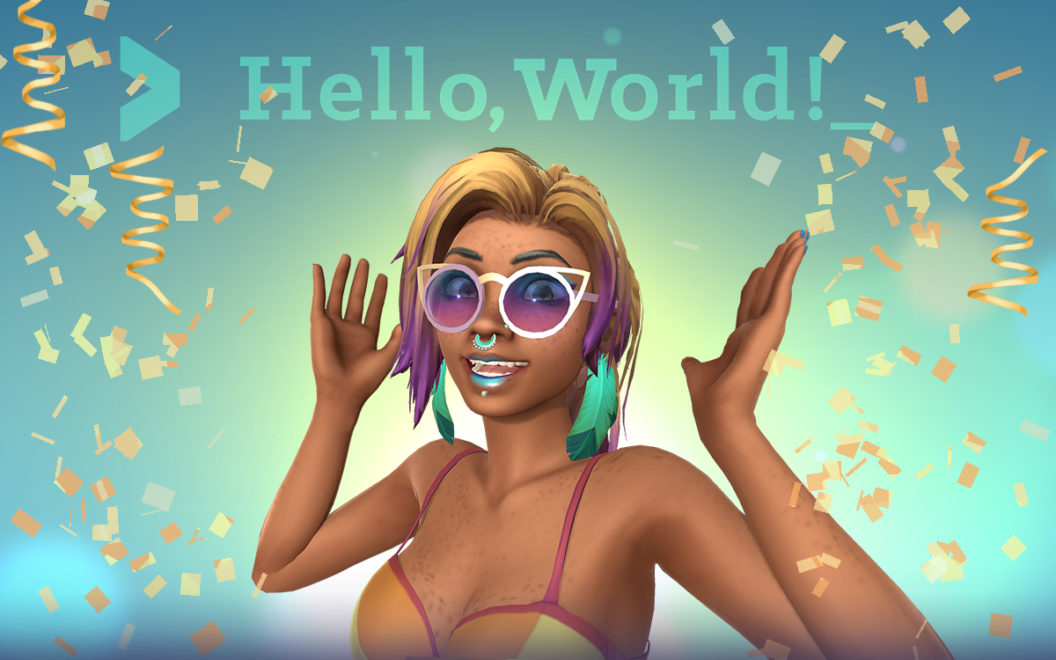 Hello and Welcome!
Our very first post, a monumental moment for both of us! Pinkalie and I (Robofap) are extremely excited to share our experience with you. By becoming a subscriber, we hope to offer you an insider's look at our thought processes, methods, and experiences as game developers and artists. We will also be including technical breakdowns of any systems that we develop in upcoming posts here on subscribstar but also on our blog!
So Who are we?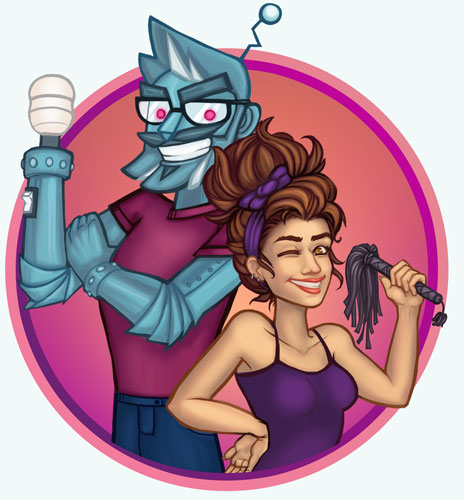 We are Robofap and Pinkalie, a husband and wife duo from Canada who share a passion for developing adult games and software.
And what is Nudica exactly?

Nudica is our outlet for exploring and channeling the naughtier side of our creativity, and sharing it with you! If you are interested in the juicy details of how we came to be, you can learn a little more about us in our origin story!
Finally, what are we working on?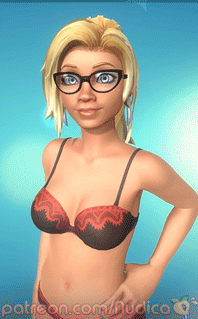 Meet the lovely Estelle! She is the first starlet in our lineup and the first of her kind. We will be covering the nitty gritty of her development in its entirety for you. Be sure to check her out in up coming posts!
We hope you will stick around for the adventure. This is going to be a journey to remember!