WELCOME!
Hello submissive sluts and decadent Dommes! Whether you're a current subscriber or still deciding to join, I want to welcome you to our SubscribeStar page. This is Mistress Cereza, partner and owner of James Bondage. Where is James? Sealed in latex, tied up and chained where Mistress wants him, as all good boys should be.
This post will serve as our landing page. In addition to this greeting, you'll find valuable links below and a list of devoted subscribers whose contributions have earned them the title of SLAVE. Regardless of which tier you join or how long you stay, your enrollment is greatly appreciated. Your support is what allows this endeavor to continue and keeps my talented bottom bitch cranking out hot Femdom and Futadom fiction!
I look forward to seeing you in the Story, Poll and Update posts. Not to mention my monthly Mistress Speaks missives. Feel free to scroll down and preview all the delicious content. Once you're a subscriber, don't be afraid to leave likes and comments!
Thanks for reading James' stories and this post. Until next time, stay naughty!
Yours Truly,
Mistress Cereza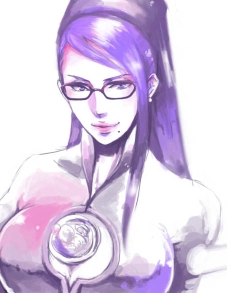 Free Story Bundle (for Just The Tip tier)
Subscriber Story Bundle (for Femdom Enthusiast tier and higher)
Commission Guidelines (Read this if you're interested in commissioning a story!)
MISTRESS CEREZA'S SUBSCRIBESTAR SLAVES
Double Stuffed Gimp Slaves
mitch [22] ++
MichaelS90 [22] ++
Bellaco [9] +
Rubber Slaves
mdidzy [1]
Steve R Deaton [1]
Leather Slaves
[#] = months of Slave Training received
(+) = successful completion of Slave Training 101
(++) = successful completion of Slave Training 102