Our hero - Princess trainer: Jasmine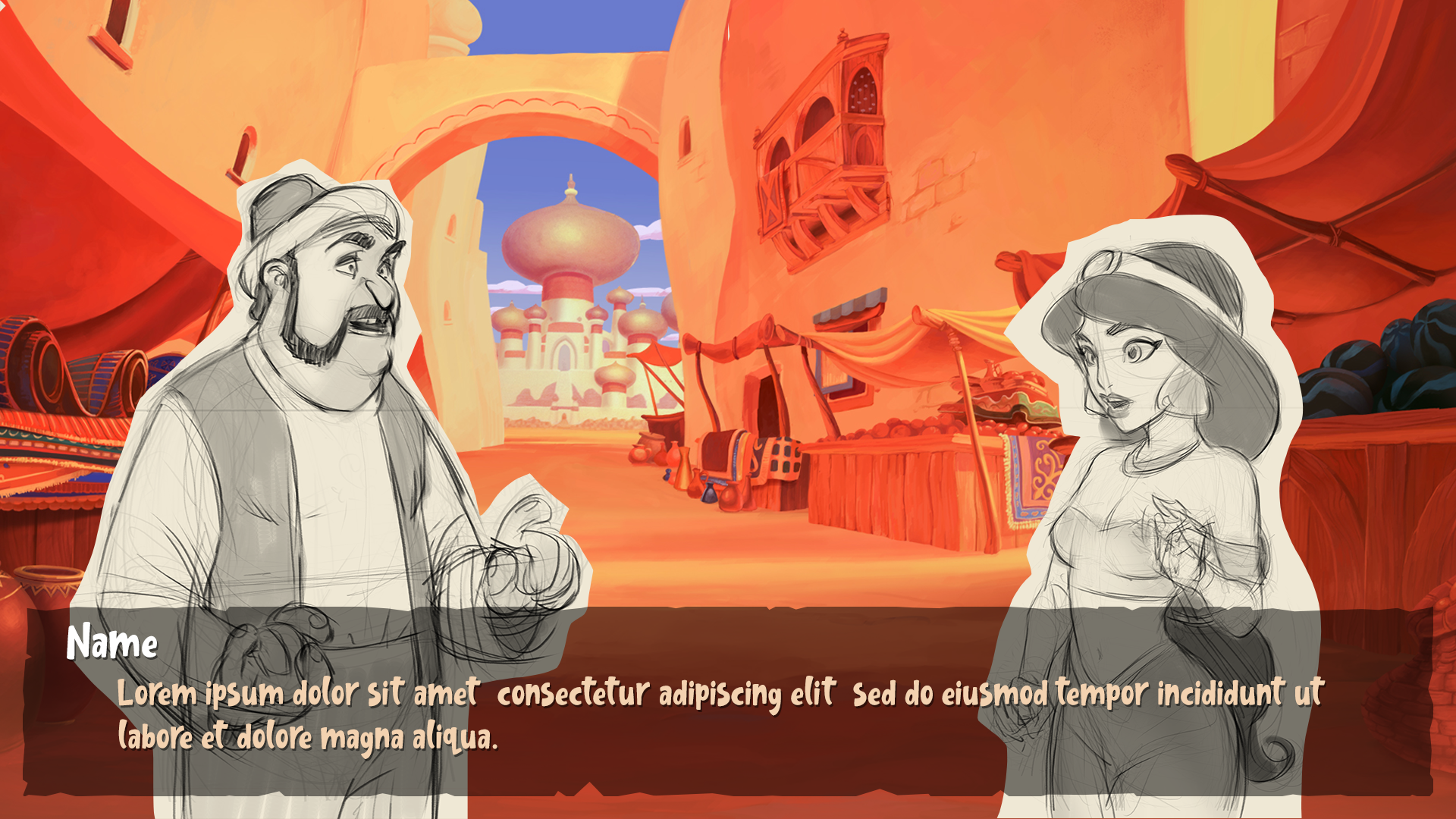 Our hero has a proper design now. now, that's sexy...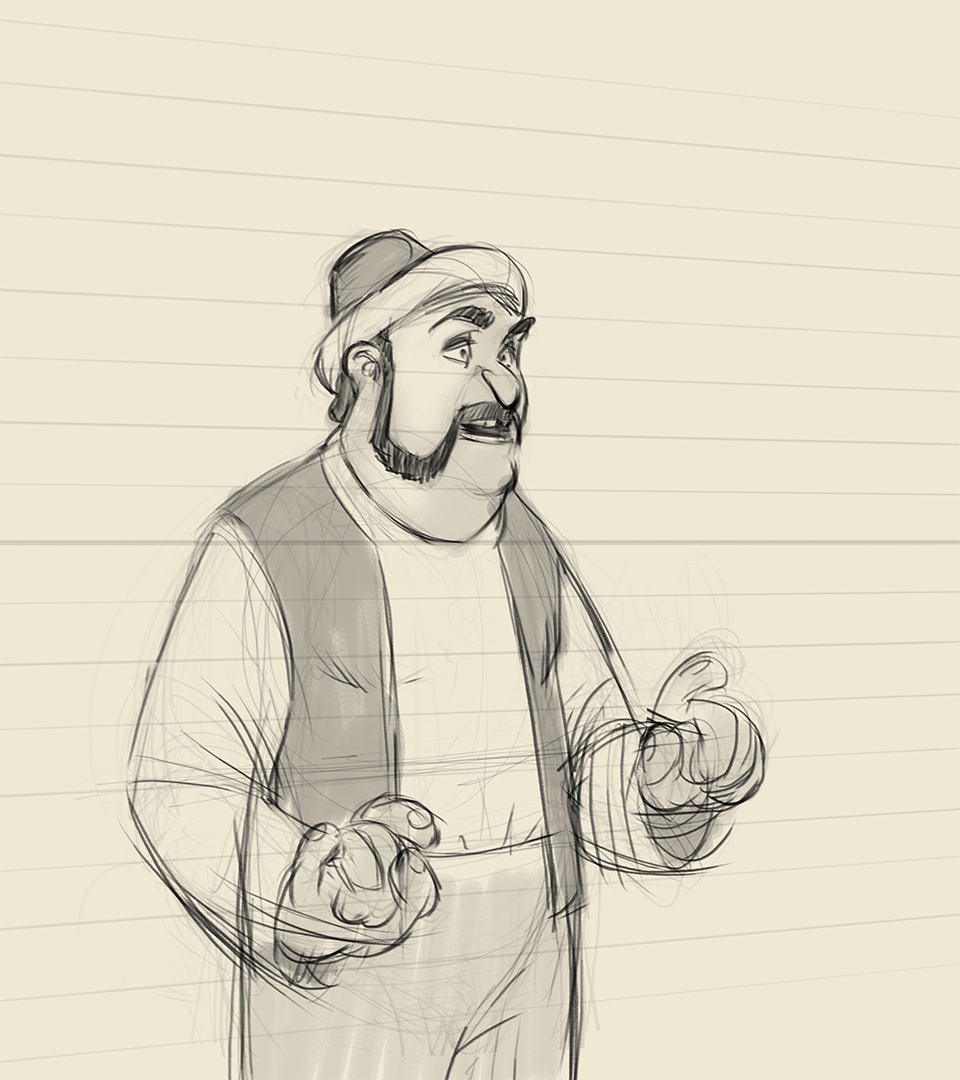 Doesn't he look great? I bet you can't wait to see his naked body twisted around a princess like a tree trunk around a vine of morning glory, with a lustful smile on his face. Till then, here's a preview, one article of clothing removed.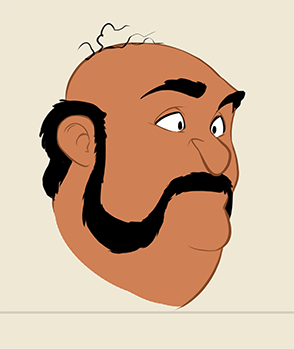 visit our patreon for more: https://www.patreon.com/StudioDanza